Real Estate Guide for Silver Valley, Maple Ridge in Vancouver Canada
Silver Valley is a residential area within Maple Ridge that is quickly growing in popularity. The residential area is becoming popular with those who like to ride horses, as the environment around is conducive for equestrians.
Silver Valley can be found north of the Alouette River. Its place, nestled among nature, makes it ideal not only for people who like to ride horses, but also for those who like to travel along trails and enjoy the picturesque sights and calm of nature.
Picture a vast network of forested hills, cut through by numerous trails that people can frequent. For those who enjoy fishing, there are also a great number of creeks and rivers. Within these bodies of water are some of the most active salmon homes.
This is just a taste of what Silver Valley can offer. If it sounds interesting to you and you are thinking about finding a place to live in the area, let's have a look at the real estate market so you can find out whether you can purchase a property.
Silver Valley Real Estate Market
Maple Ridge has 12 neighborhoods. More than 10% of rentals in the area are in Silver Valley.
The current average home price for a home in Silver Valley will amount to a little more than $1,000,000. This is almost the same price as in Maple Ridge.
For townhouses, the average listing price is a little more than $780,000. If we look at the range of the price, the most expensive townhouse is more than $920,000 and the most affordable one comes in at a little shy of $550,000.
In current real estate market guides, there are at least 78 properties for sale in Silver Valley right now. This consists of more than 50 detached houses and more than 20 townhomes. Unfortunately, there are no condos for sale in the area.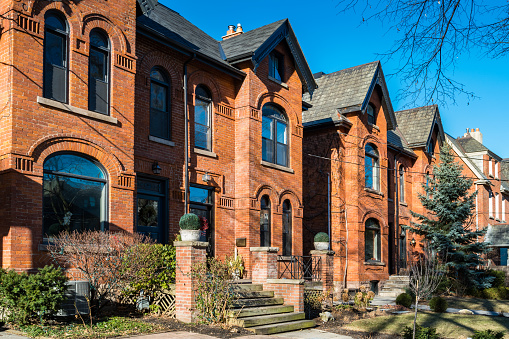 For each property in the listings, it can stay on market for at least 28 days. The price in the listings is very accurate when compared to the selling price. It has a more than 100% selling to listing ratio.
The trends also indicate that about half of homes in Silver Valley can sell as fast. The fastest homes sell in just 10 days. In addition, 50% of homes in the area also sell well above the market price. This speaks to how popular the area is and how many people want properties there.
Out of all the neighborhoods in Maple Ridge, Silver Valley currently ranks as the ninth. This is based on the real estate data of how fast homes sell there and for how much these properties are selling for.
Several neighborhoods are closely situated to Silver Valley. These include Thornhill Mr, Albion, and Cottonwood Mr.
Of these neighborhoods, Thornhill Mr is the most expensive neighborhood in the area. The average home price there amounts to more than $1.5 million. On the opposite spectrum is Cottonwood Mr. The average home price there is slightly more than $1.1 million.
---
Related Posts