Real Estate Guide for Albion, Maple Ridge in Vancouver Canada
Maple Ridge is a great city that mixes the wonders of nature with a charming urban life. Residents of the area enjoy many things like restaurants that offer ethnic cuisine and fresh organic ingredients. Different types of cuisines include Greek, Japanese, Italian, Thai, and more.
However, food is not the only good thing in Maple Ridge. There are also various museums and heritage sites for discovering the culture and history of the area. Art lovers will also enjoy Maple Ridge with a robust arts and theater culture.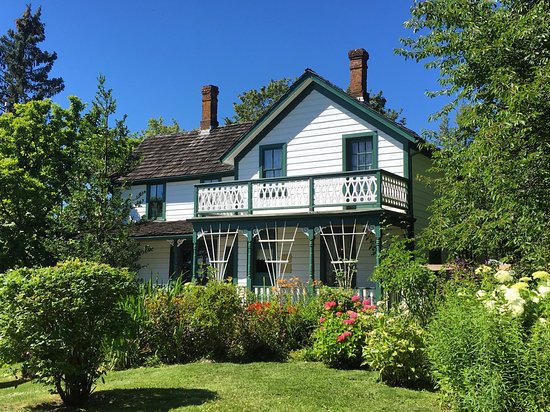 Maple Ridge also utilizes nature and incorporates it into the various activities it offers. These include hiking, golf, kayaking, and horseback riding just to name a few.
If you are looking for a place in Maple Ridge, we're here to talk about one area and community. It is the community of Albion.
In this article, we'll lay out a real estate guide that contains data for the area of Albion. It may help sellers and buyers make better decisions for their real estate opportunities.
Albion Real Estate Guide
The statistics and information shared below are mostly taken from one of Canada's leading tech powered brokerage firms, Zolo Realty.
Housing Prices
A home or piece of property is the most important and expensive investment that you'll ever make. If you are making such a big decision, it is a good thing to familiarize yourself with the numbers.
Maple Ridge MLS statistics have shed light on the average home listing price in Albion. According to them, the average home price in the Albion neighborhood is more than $1,100,000.
This price is actually close to 20% above the standard average home price within Maple Ridge.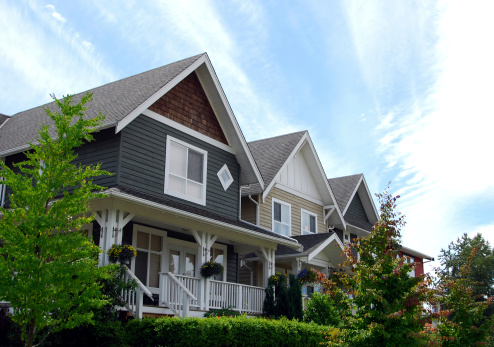 The price of houses is likely due to the ranking of Albion within the Maple Ridge community. Out of 12 neighborhoods in Maple Ridge, Albion is ranked as the third. This ranking is based on the data of sold properties. This includes information like how fast the properties sell and their price.
Comparatively, there are a couple of neighborhoods around Albion. These include Websters Corners and Cottonwood. For the former, average home prices of properties there can go as high as $1,775,000. For the latter, it has the most affordable home prices at $1,039,000.
Information on Albion Homes
Data from Zolo Realty says that there are at least 60 homes for sale in Albion at the moment. Please bear in mind that this data was taken when the article was written in September 2020. If you'd like more accurate data, please check Zolo Realty to see if the numbers have changed.
Albion's 60 homes include 48 detached properties and 12 townhouses. There are no condos for sale in the area.
Properties in Albion stay in the market for an average of 69 days. The selling to listing price ratio sits well at 99.5%.
Of all these properties, about a third of them are sold within just 10 days. More than 16% sell above the market price.
---
Related Posts